No other place in the U.S. contains as many options for sightseeing and entertainment as NYC. With an endless supply of museums, unique attractions and famous landmarks, it can be challenging to decide what to visit. Planning for your trip is essential, so we have prepared a list of the top five must-see NYC landmarks:
One of the most recognized landmarks in the world, this easily ranks as New York's number one attraction. This symbol of freedom marked the famed gateway to the "New World" for millions of immigrants who passed through Ellis Island when they first arrived in the U.S. Sitting in the middle of the Upper Bay, this iconic American landmark is only accessible by ferry.
Ferry departs from Battery Park every 45 minutes from 8:30 a.m. to 5 p.m.
Tickets are $22 for adults and children
Due to popularity, plan on three hours for your trip
Empire State Building
This landmark Manhattan structure is the perfect way to begin your visit to NYC. Once the tallest building in the world, the Empire State Building offers amazing views from the top that will help you digest the massive size of the city as well as its layout. At 102 floors, this is now the second tallest building in NYC, trumped only by One World Trade Center, which was rebuilt in 2006. Here's what you need to know for your vist:
Located at the intersection of Fifth Avenue and West 34th Street
Observation deck is open daily from 8 a.m. until 2 a.m.
Tickets to the 86th floor are $29 while tickets to the 102nd floor are $46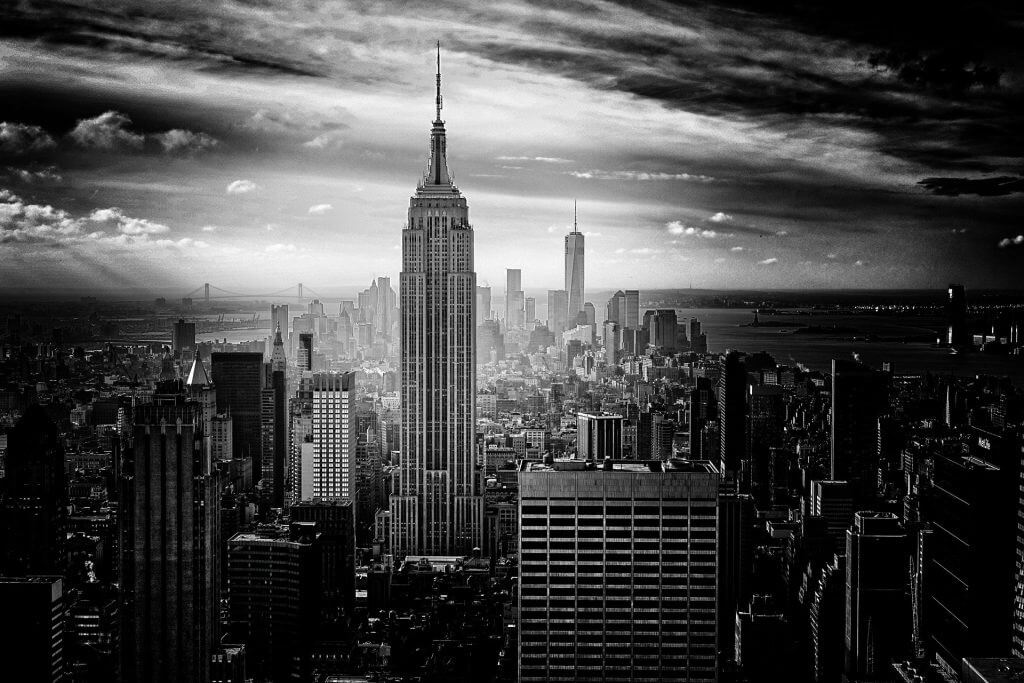 9/11 Memorial and Museum
This emotional experience provides visitors with intimate details that tell the story of the horrific and unbelievable events that unfolded on September 11, 2001. It features two massive reflecting pools that were built into the footprints of the Twin Towers. Thirty foot waterfalls cascade down sides of the pools where the names of the 2,997 victims are inscribed. Inside the Museum, see artifacts, notes and memorabilia collected from Ground Zero.
Located at the intersection of Liberty Street and Greenwich Street
Tickets are $23.88 plus optional donation
Hours of operation are 7:30 a.m. to 9 p.m.
Rockefeller Center
Experience the scope and majestic presence of this architectural masterpiece. This famous landmark houses over 100 works of art and sculpture as well as Radio City Music Hall, NBC Studios and the world-famous ice skating rink.
Located at 50th Street between 5th and 6th Avenues
Tours begin at 10 a.m. and last approximately 75 minutes
Admission is free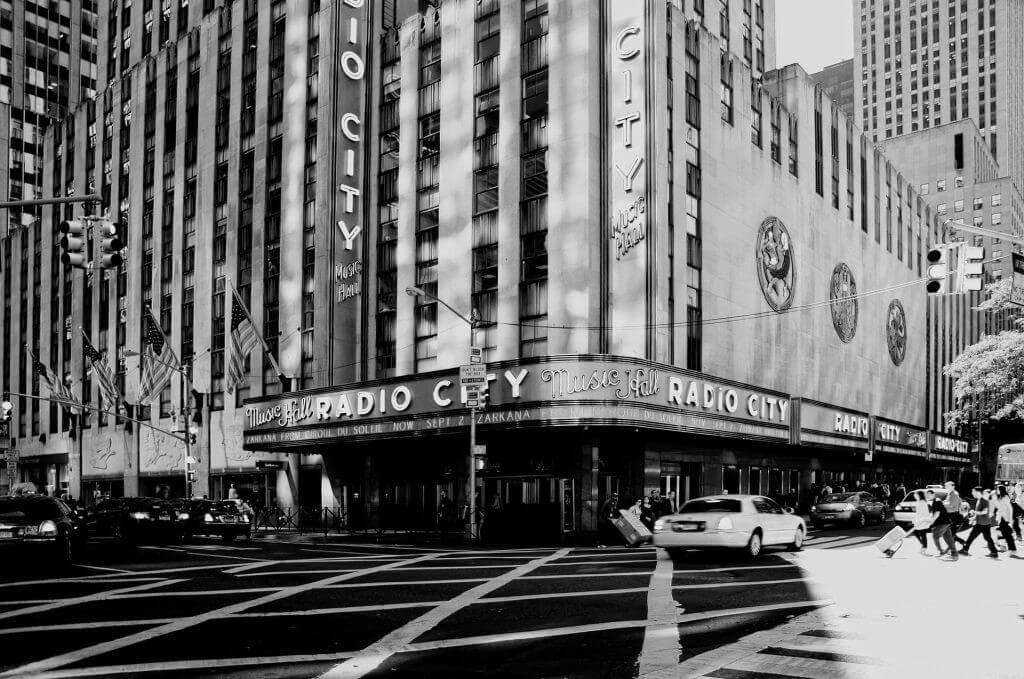 Metropolitan Museum of Art
Founded in 1870, this is one of the world's finest museums. Containing over two million pieces of art that span over five thousand years, this is the largest museum in the western hemisphere.
Located at the intersection of Fifth Avenue and 82nd Street
Admission prices are $25 for adult and $12 for children
Hours of operation are Sunday-Thursday 10 a.m. to 5:30 p.m and Friday-Saturday 10 a.m. to 9 p.m.
Enjoy your visit to the finest landmarks in New York City!
---