Moving is a stressful experience by itself, and when you add pets to the mix, things can get tricky if you don't know what you're doing. Keeping your animals happy during the move may seem like an impossible task, but with the tips below, you'll be able to move them without a problem.
1. Keep Them With You
When you are moving with your dog, cat, or similar animal, you'll want to have them with you in the cab of your vehicle. Doing this will allow you to keep track of them easier, and you can help keep them cool or warm depending on their needs and the temperature outside. Never put them in a trailer, unless you have a large animal, because they could easily overheat or freeze.
2. Update Their ID Tags
Always have current ID tags on your pet before you move. Even if you have your pet with you in the cab during the move, they can still escape or run away while your back is turned. Having ID tags that display your new address can save you a lot of trouble and heartache if your pet decides to take off. Alternatively, you may opt to have your pet microchipped.
3. Prevent Car Sickness
Some pets are more likely to get car sick than others. This can mean an unpleasant experience for you and your pet if the proper precautions aren't taken beforehand. If you know your pet is prone to car sickness, or you think that your pet may become ill, it's worth it to visit the veterinarian. A vet will give your animal a specific diet, or they may prescribe medication to keep your animal from getting sick.
4. Find Pet-Friendly Hotels
If you are moving long distance, chances are you'll need to stay at a hotel a night or two. Generally, that's not a problem, but you'll need to check ahead of time as to what places will allow pets to stay. Keeping your animal in the car overnight is not an option, and looking for a suitable hotel after a long day of driving is never fun.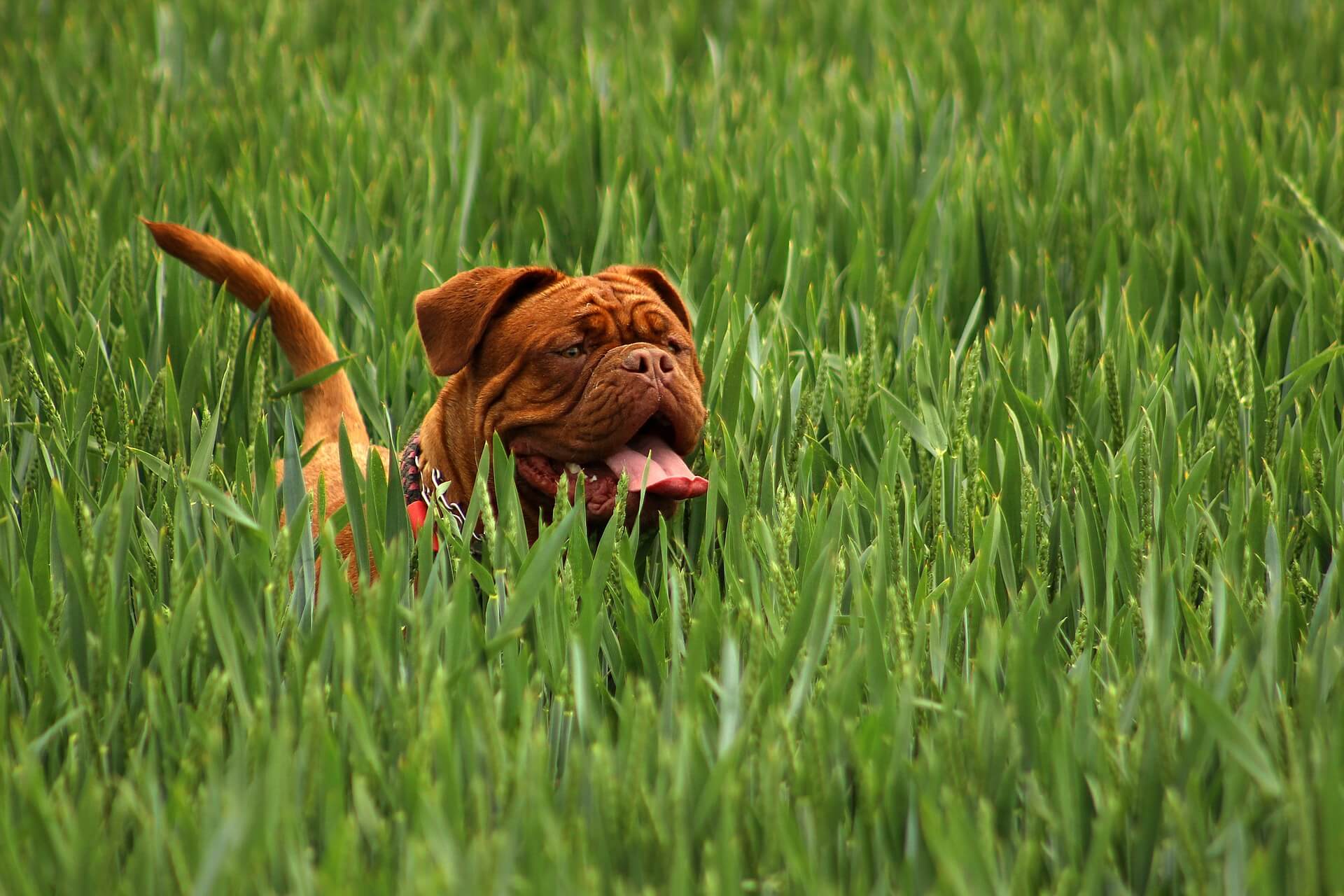 5. Take Breaks
Animals, like humans, need to get out, stretch their legs, and go to the bathroom. Whenever you decide to stop and take a break, be sure to take your pet for a quick walk and let them do their business before continuing on your journey. Also, be sure to have fresh water and food when your pet gets hungry or thirsty.
As you read above, traveling with pets doesn't have to be a chore. Being proactive and planning things out ahead of time will go a long way in helping your animals stay happy during the duration of the move.
---