If you have plans to visit New York City anytime soon, then chances are, you've spent some time trying to figure out where to go and what to do. The City That Never Sleeps is a vast, bustling metropolis and unless you're planning to stay for a few months, there's no way you can discover everything it has to offer in one trip.
That's why we've compiled a list of the city's five must-see neighborhoods to help guide your trip planning. Don't spend your time in NYC running from place to place, catching quick glimpses of everything you want to see. Instead, check out these top trendy neighborhoods to make the most of your trip and really get a taste of the Big Apple.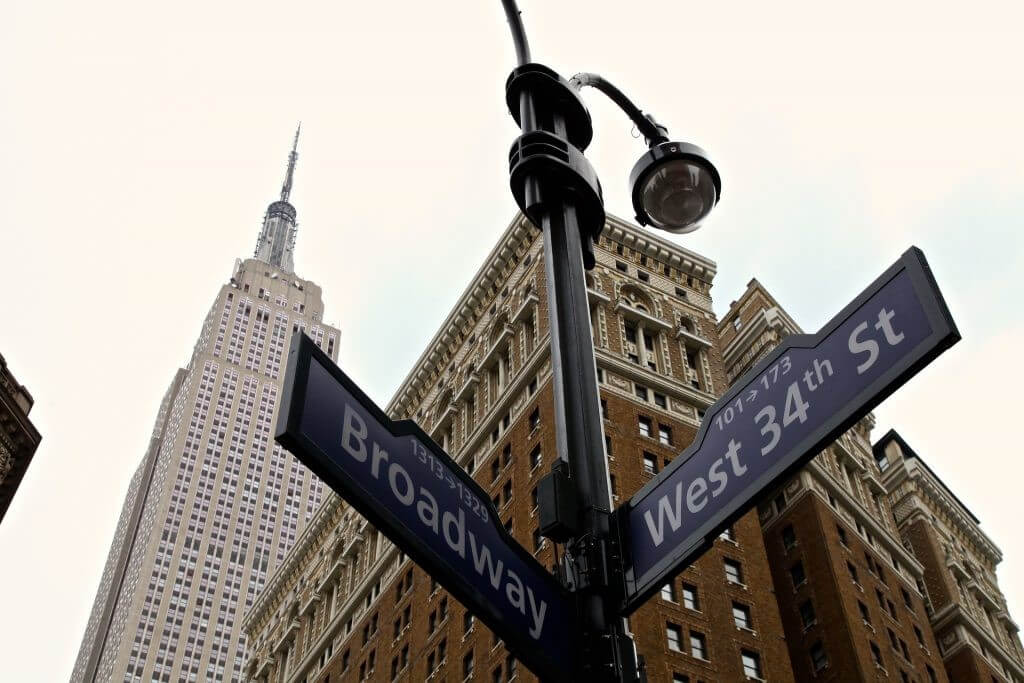 Midtown
Located in the heart of the city, Midtown is home to some of New York's best-known attractions. While you're here, visit Times Square, the Empire State Building, Rockefeller Center, Grand Central Station, and the MoMA to satisfy your inner tourist before heading to some of the locals' favorite neighborhoods.
SoHo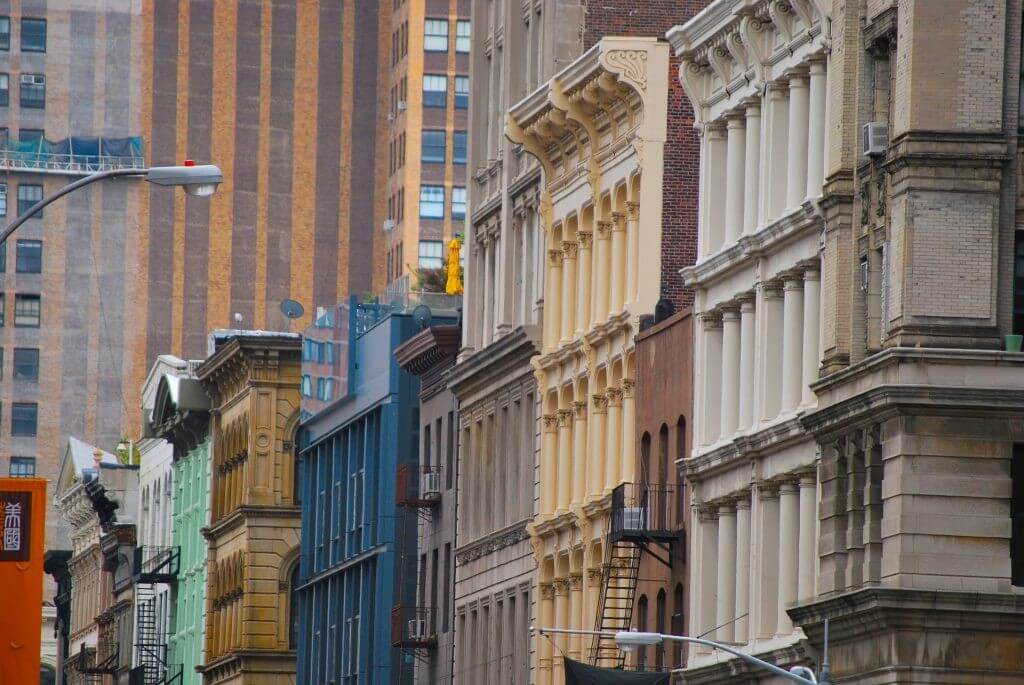 Arguably the best shopping destination in the city, SoHo is known for its wide array of retail stores, ranging from trendy upscale boutiques to your favorite chain fashion outlets. Young, fashionable crowds fill the streets of this swanky neighborhood, and a SoHo shopping spree is sure to make you feel like a real New Yorker.
TriBeCa
Known as one of the most expensive NYC neighborhoods to live in, TriBeCa is full of luxury lofts and sophisticated buildings to suit its population of celebrities and millionaires. So for tourists in the big city, it's a great place to find chic coffee shops, cafes, and restaurants for a proper bite to eat. And if you're lucky, you might even spot somebody famous!
The Meatpacking District
Despite its unsavory name, some of the city's most popular nightlife destinations can be found in the Meatpacking District. This neighborhood comes to life after dusk, with bars, nightclubs, and luxury hotels lining the streets. Whether you're seeking a bar for some spirits and casual conversation, or a music-bumping club with a movie-worthy VIP section, you'll find what you're looking for here.
Greenwich Village
When it comes to entertainment, this neighborhood is the place to be. Full of character and quirky charm, Greenwich Village is home to more than 350 art galleries, several museums, a host of performance theaters, and one of the city's best locales for people watching: Washington Square Park.
New York is teeming with unique culture, distinct character, and mouth-watering cuisine—and we know you can't wait to get there. So before you head to the big city, plan your trip strategically to make sure that you'll get the most out of it. Head to these neighborhoods for a well-rounded, authentic New York City experience that will fulfill all of your shopping, dining, and sight-seeing expectations.
---