When it comes to moving, the kitchen is probably the most time-consuming room to pack. Fragile glassware, bulky appliances, and oddly shaped pots and pans all require special care to ensure they arrive at your new home safe and sound. The following are a few steps you can take to make the process a little simpler.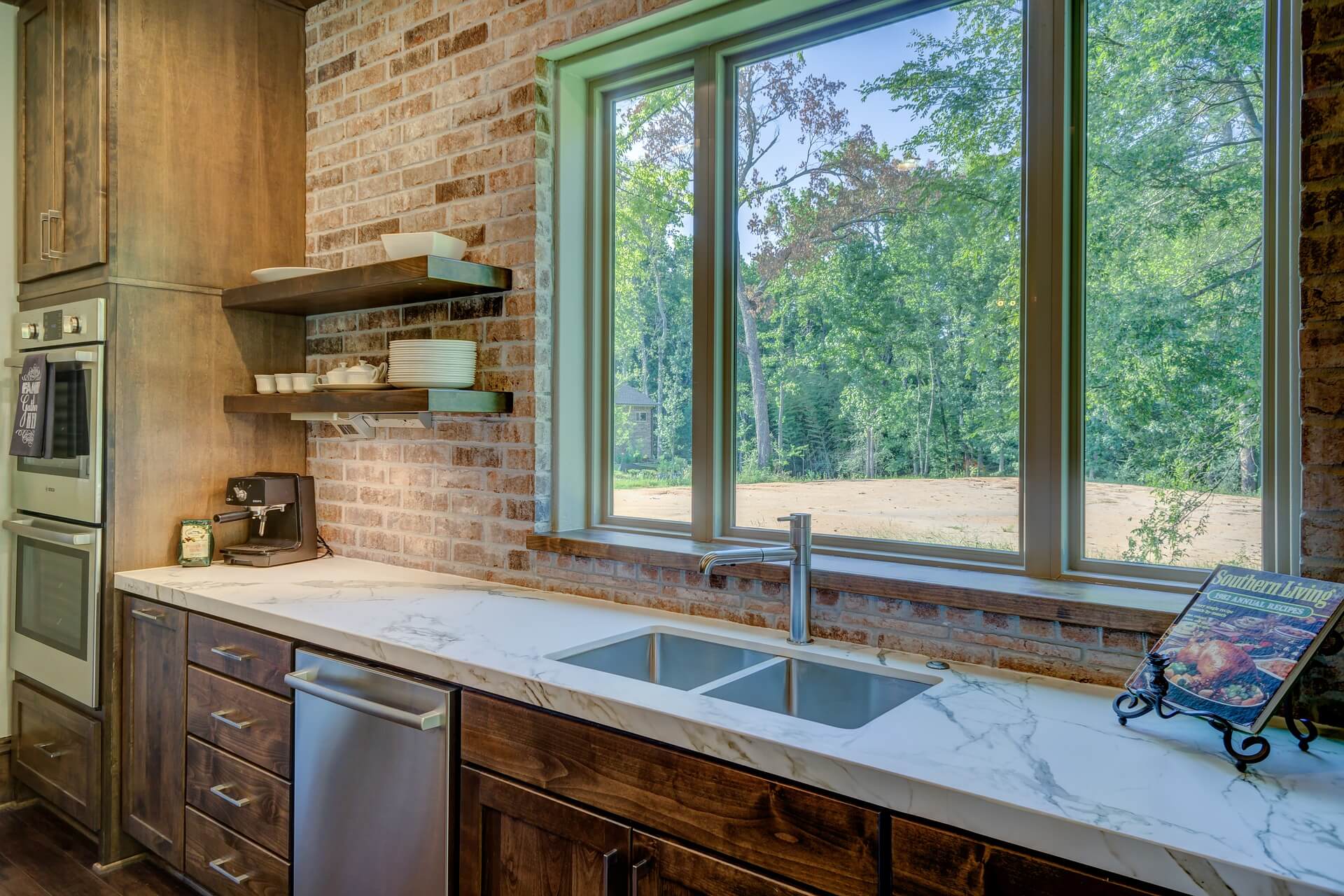 Get Plenty of Supplies
To handle any job successfully, you need to start with the right equipment. The following list should get you started.
• Lots of small and medium-sized boxes. Don't worry about getting too many since you can always use leftovers elsewhere in the house
• Bubble wrap and packing paper or newspaper
• Towels or t-shirts
• Packing tape
• A dark marker
Small Appliances
Make sure all appliances are clean and dry and remove any glass or fragile pieces. Wrap any metal or plastic pieces in a double layer of packing paper, and place the item in a medium-sized box. Finally, wrap any glass or delicate pieces in bubble wrap, and put the smaller, lighter pieces in the box on top of the appliance. Taping the owner's manual to the front of the item before packing it can make it easier for you to reassemble the appliance at your new home.
Dinnerware
Line your box with two layers of bubble wrap. Wrap each dish in a single layer of packing paper and place them in your box one at a time. For extra protection, you can add another layer of bubble wrap every third dish. You can save money on bubble wrap by using towels or t-shirts to wrap mugs and glasses. Always box dishes vertically, not stacked horizontally. This will help prevent breakage when boxes are moved.
Silverware
Bundle each type of flatware together using rubber bands or string. Place your silverware bundles in a shoebox or small plastic container, and use packing tape to ensure the container stays shut. You should never pack loose silverware in a box with fragile items since you will most likely end up with damaged glassware.
Pots and Pans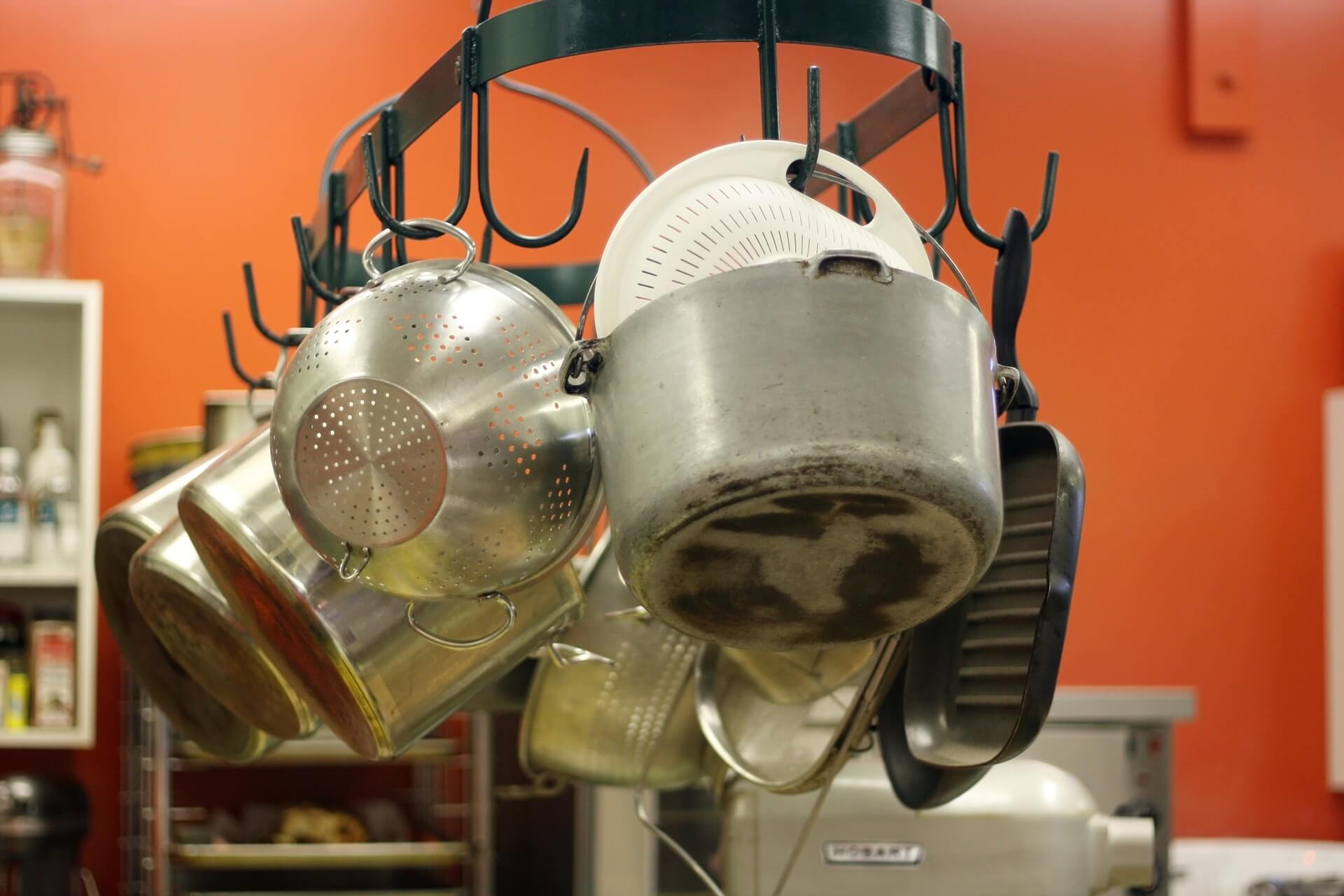 Find a box that is large enough to accommodate your largest pan either horizontally or diagonally while still closing securely. Start stacking your pots and pans in one by one, making sure to place a sheet of packing paper in between each one to prevent scratching. You should then wrap any glass lids in bubble wrap or a double layer of packing paper, and place them under the handles of the pots and pans to keep them secure.
Food
You should start by purging your cupboards and pantry of any expired items. Consider donating any usable but unwanted items to a food pantry, neighbor, or friend. You can use reusable grocery bags or a plastic tote to transport any food you want to keep to your new home.
The Leftover Bits and Pieces
You can wrap plastic spoons, spatulas, and other odds and ends in a single sheet of packing paper, and use them to fill in the empty nooks and crannies in your boxes.
With these helpful packing tips, you'll have your kitchen packed like a pro in no-time!
These friendly and helpful moving tips are brought to you by Cheap Movers NYC, your local, affordable, and reliable New York City mover. For more helpful moving tips, and even some free moving boxes, call us today for a free quote.
---