Moving can be extremely exciting, but at the same time quite overwhelming. Even if you can't wait to move, waves of dread probably ensue at the thought of packing. No matter whether you're an expert organizer or the type that believes it's fine as long as everything fits, here are a few genius hacks that will help you get the job done quicker and easier.
Before You Move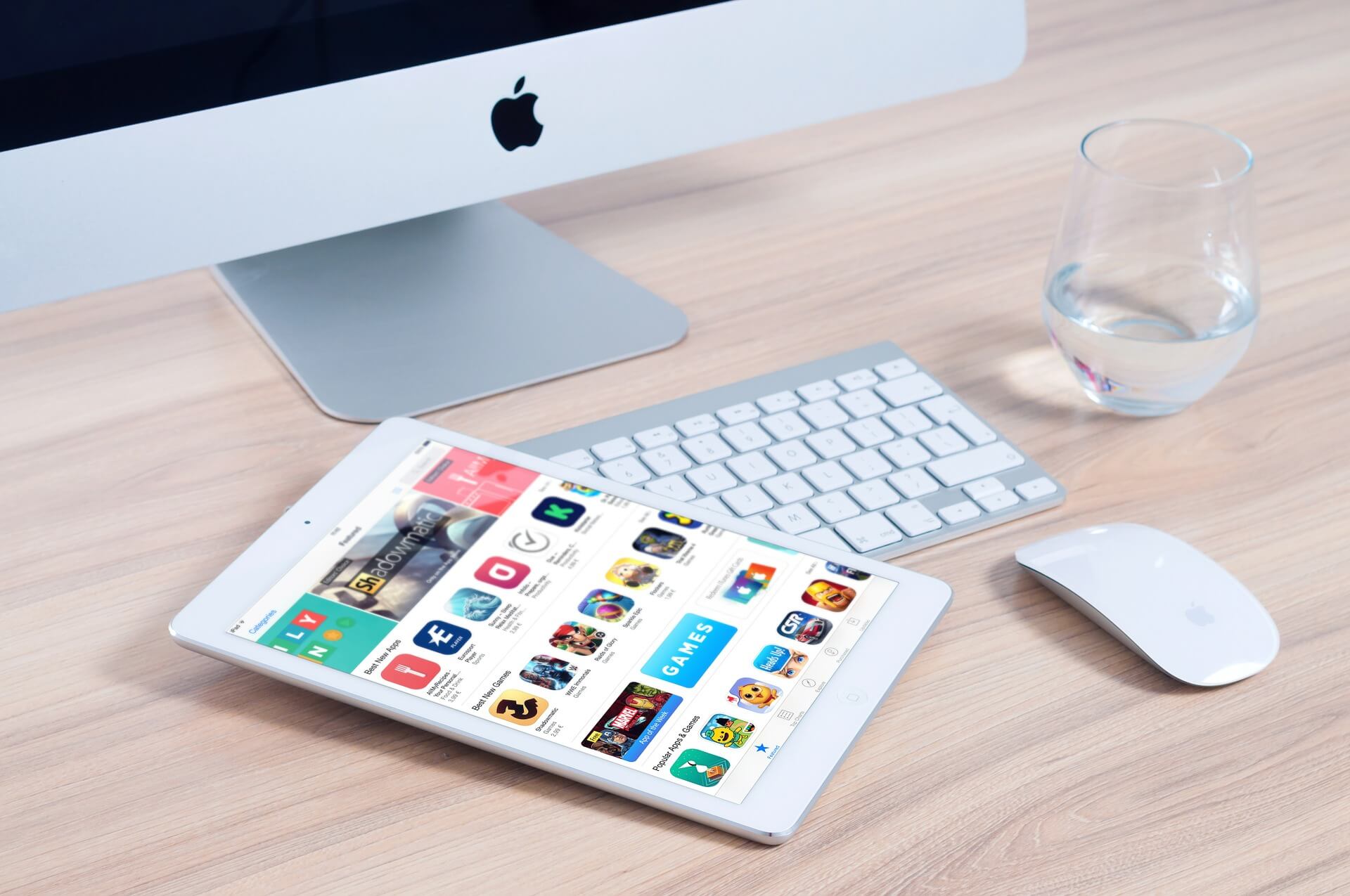 Thanks to a plethora of modern apps, we now have access to incredible tools to help us plan and execute a move. These popular apps can help you create inventory lists, declutter, calculate material requirements, generate packing labels, provide personalized tips, keep timelines, connect you with local professionals and so much more. Martin Pananotov, from mymovingreviews.com, has compiled an excellent review of the top five FREE mobile moving apps.
They are:
Move Advisor
My Move
Move Tool
Moving Guru
Sortly
First Night
It is a good idea to pack a couple of "First Night" or "Priority" boxes. One should contain all your valuables and important documents. The other should be filled with more practical items. These boxes should be personally transported by you on moving day to ensure that they don't get lost in the shuffle.
Remember you will probably be walking into a completely empty place. Most of the items we take for granted, such as toilet paper, personal hygiene items or cleaning supplies, won't be there. Decide what your immediate needs will be and prepare a clearly marked container. Some very useful items, other than those already mentioned, include:
basic tools and hardware
extension cords
pillows and covers
towels and wash clothes
change of clothes
first aid kit and prescription medications
Tape It On
When disassembling furniture, always have a Ziploc bag handy. Fill it with all the hardware and tape to the underneath or back sides of the major piece. This will prevent missing pieces or having to conduct a scavenger hunt during the rebuild. This is also a great tip to prevent losing the remote.
Easy Color Coding
Trend setting organizers like Nancy Haworth, from Ontask Organizing, use an array of bright duct tape to quickly color code each packing box to the room which it belongs. Just don't forget to create a key sheet to hang up by your new entrance, directing everyone to the proper room. Otherwise, you may spend most of the day sorting through a rainbow heap of boxes.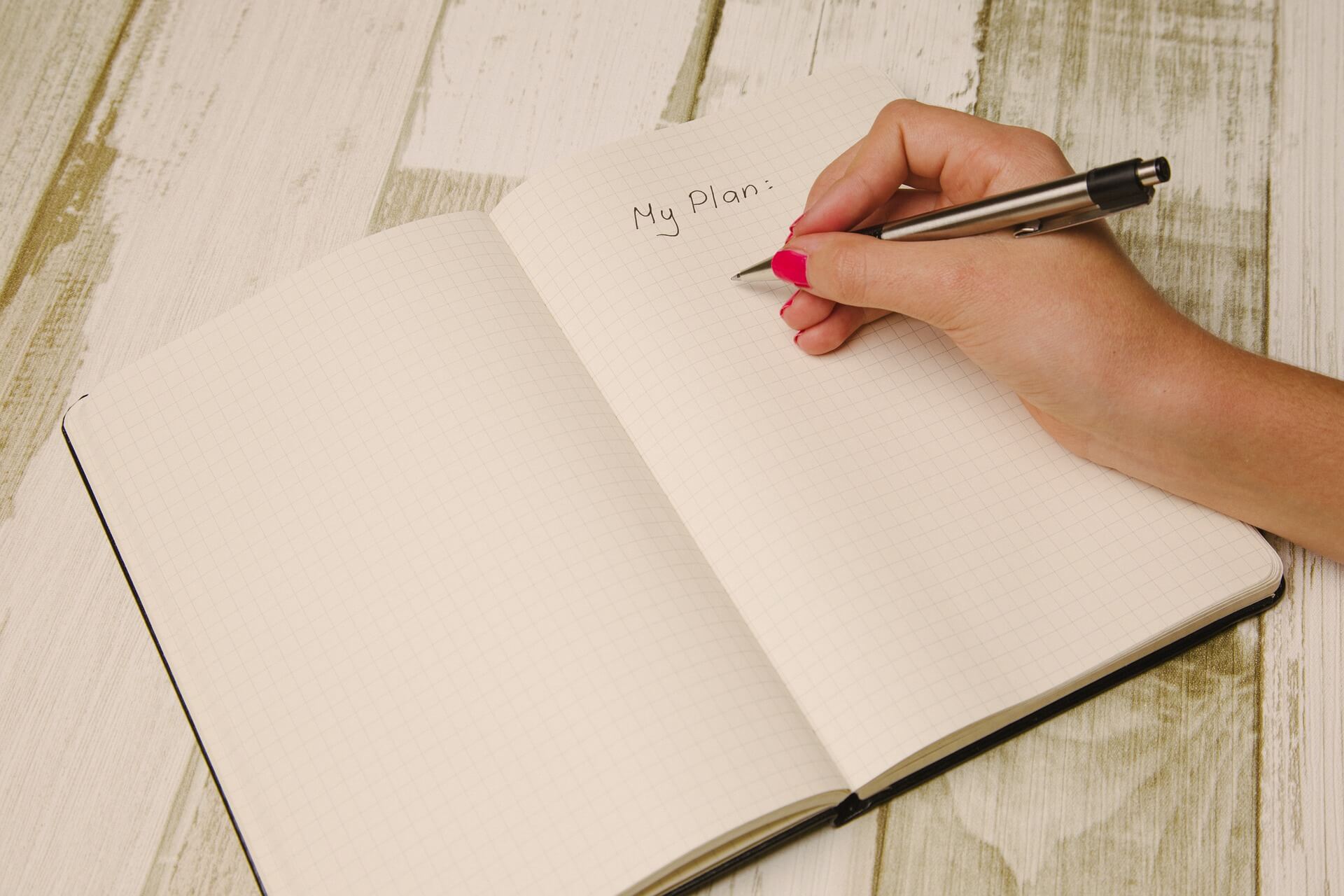 Snap It
Photograph the back of all your electronics and appliances before disconnecting them. Also get close-ups of the connections. Once you are ready to reconnect everything, simply refer back to the photos.
Settling-In
These few tips can truly make the difference between a chaotic experience or one free of stress and frustration. You will be amazed at how much smoother your move will go. So relax and enjoy settling into your new home.
---