If you are getting ready to move out of your apartment or home, you might be concerned about getting your deposit back. Many people worry about not getting their deposit back, but luckily, ensuring that the unit is nice and clean should have a good result.
Get Everything Out
It is not uncommon for renters to leave behind unwanted furniture and other items when they move out of their rentals, but doing so can be a big pain for your landlord and can result in a loss of your deposit. Make sure that you move out all of your items, and either pack them up for your new home or dispose of them properly. Check all of the cabinets, closets and other out-of-the-way areas to ensure that you don't accidentally forget anything.
Get the Bathrooms Nice and Clean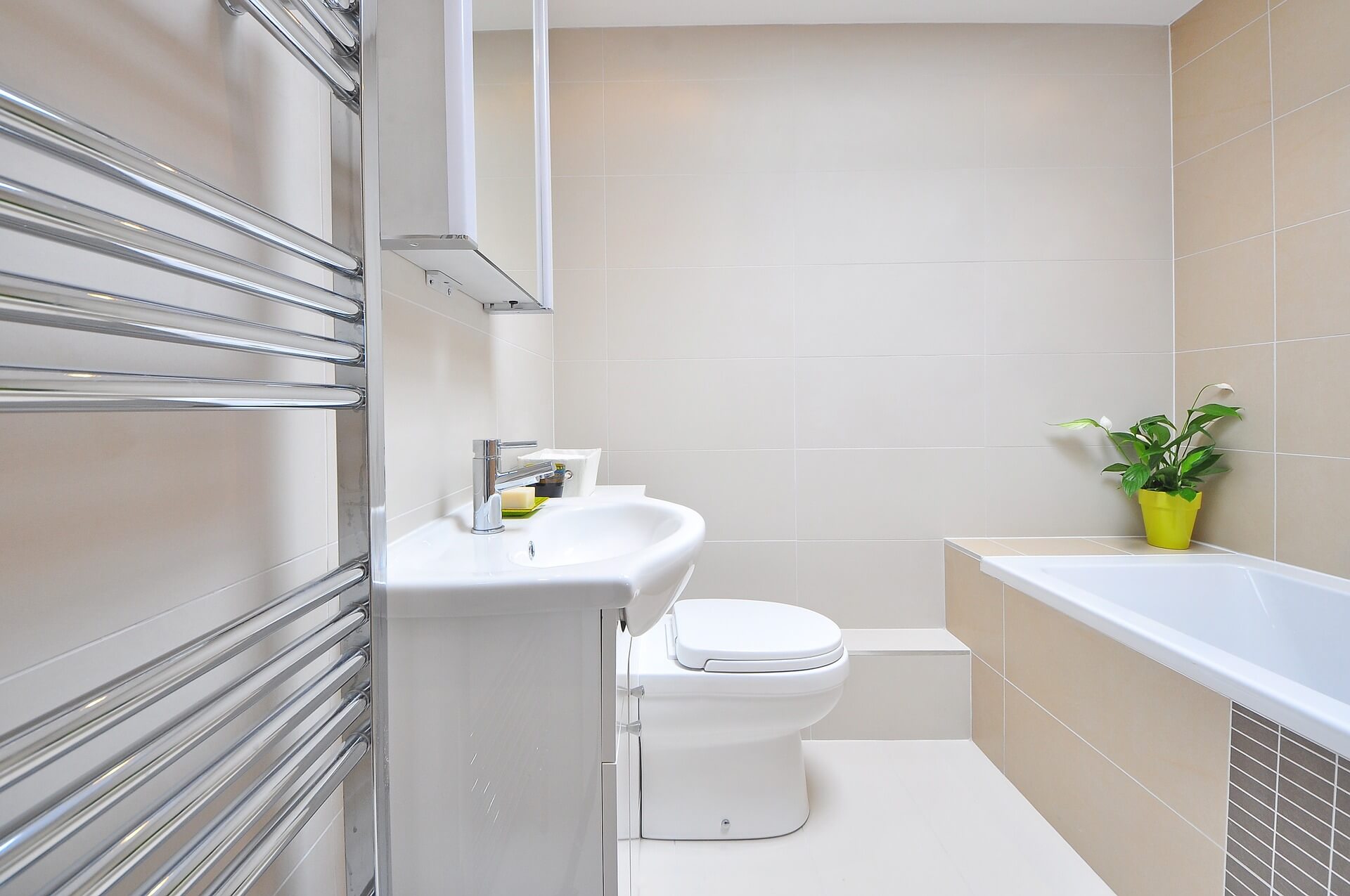 Your landlord will probably be pretty grossed out if he or she enters your apartment and sees a ring in the bathtub or a dirty toilet, and you might be charged if they have to hire a professional cleaner to come after you. Make sure that you take ample time to clean the shower, bathtub, counters, toilet and floor in the bathroom. You want it to look and feel clean enough that someone wouldn't mind hopping right in the shower without cleaning it themselves. Using a foaming bathroom spray in hard-to-clean places and allowing it to sit before wiping it away can help with the heavy scrubbing and can leave the bathroom smelling fresh and clean.
Spend Plenty of Time in the Kitchen
One area that many tenants don't spend enough time in when moving out of rentals is the kitchen. Along with basic cleaning, you'll want to scrub the backsplash to get rid of any cooking grease, wipe down the walls and baseboards to get rid of any food stains and clean out the refrigerator and oven thoroughly. Landlords are often allowed to keep money for an overly dirty stove or oven, which can be easy to forget when you're cleaning the unit.
Focus on Walls and Baseboards
Even though you might not routinely clean the walls and baseboards in your rental, it's a good idea to do so before you move out. Minor nail holes for pictures are fine, but fingerprints and stains are not. To make this job easy, consider using a cheap, brand new mop to easily clean the walls in places that you wouldn't ordinarily be able to reach.
Have the Carpet Professionally Cleaned
If your rental has carpet, you may want to consider having it professionally cleaned. Then, you can get rid of any spots or stains that you and your family might have left behind, and you can make sure that the unit smells fresh and clean when the landlord walks in for a walk-through.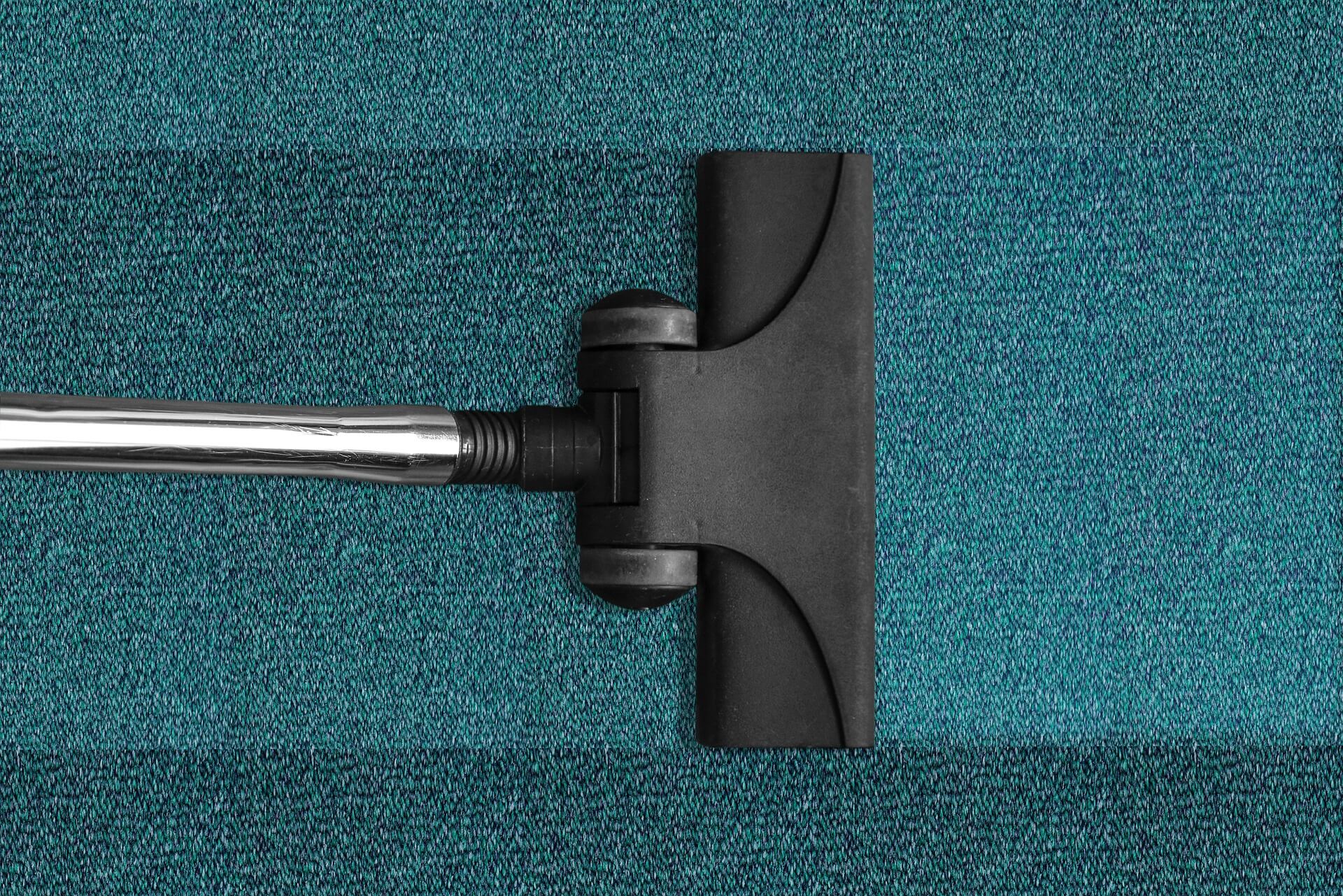 As you can see, there are a few key steps that you'll want to follow when cleaning up your apartment or other rental. If you follow these steps, you can help ensure that you get your deposit back when you move out.
Will all of these things to get done on moving day, it can be pretty stressful. Don't add to the stress by hiring the wrong movers. Use Cheap Movers NYC to handle all of your packing, moving, and storage needs. Get a free online quote today: http://cheapmoversnyc.net/
---