After years of helping our New York clients pack and unpack their things into Manhattan's notoriously tiny apartments, we've curated a list of ideas to help you best organize your little slice of the Big Apple. Check out our tips for moving into a small NYC apartment:
Use Under the Bed Storage
Buy a tall bed frame or put your current bed on risers to take advantage of a clever potential storage space: under the bed. You can use either soft or flat storage boxes to keep out of season clothes, extra linens, or other random items that you don't need often.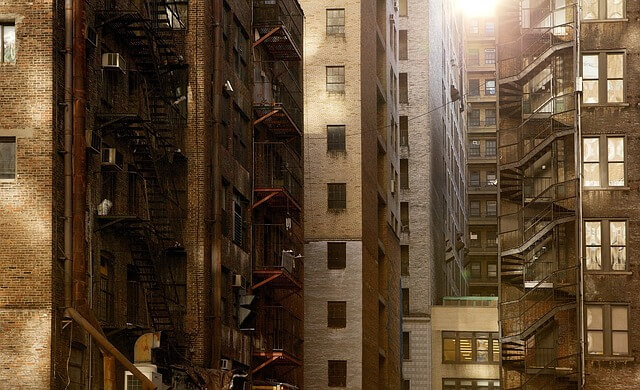 Maximize your Windows
Take advantage of the natural light coming in your windows to make your place feel bigger. Hanging light-colored, airy curtains and keeping them open gives a room a sunny, open feeling. You could even hang a mirror nearby to reflect the outside view to create an illusion of more space.
Use Lots of Magnets
Hanging big magnetic sheets all over your home can save tons of space in cupboards and on counters. Put some in the bathroom to hold your nail clippers, hair clips, and even makeup containers by attaching small magnets to the backs. In the kitchen, you can make a spice rack that takes up zero space by attaching magnets to tiny jars of spices and herbs. A magnetic strip along the wall also works great for storing knives without dulling their sharp edge!
Ditch the TV
If you are downsizing and own a huge television or you never had one to begin with, consider buying a projector instead. It takes up no space since you mount it to the ceiling and requires a lot less electricity to run. Simply mount the screen to a wall and roll it up when you're finished, or even project straight onto the wall. Just make sure you can darken your entertainment room enough to get a nice, clear picture!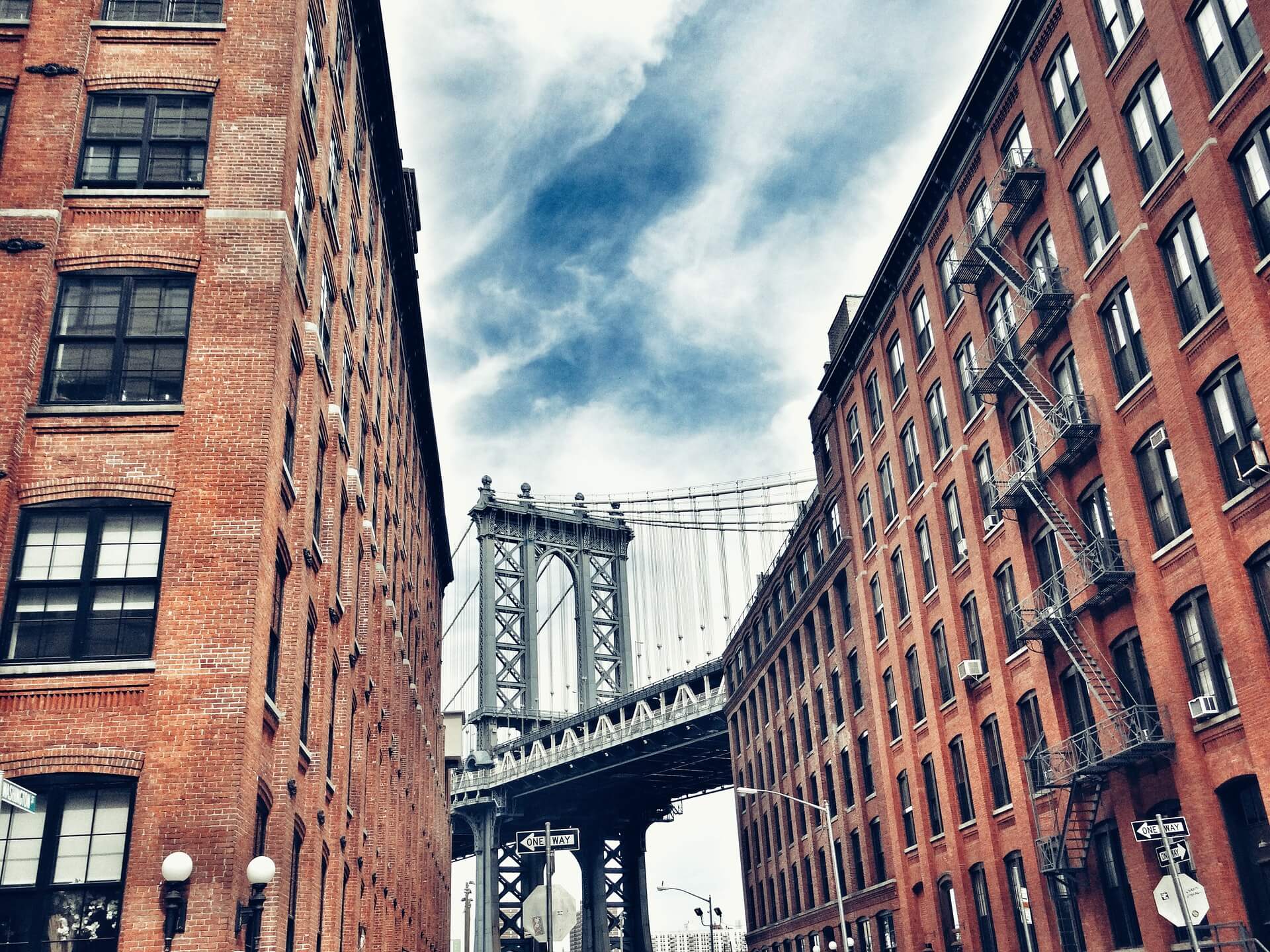 Hang Things on Command Hooks
Instantly create closet space (and keep your things tidy) by hanging coats, bags, and hats on Command hooks. They won't leave holes in your walls, so they are great if you are renting, plus they are easy to move if you change your mind about the set-up of your house.
Store Cleaning Supplies on Tension Rods
Too many bottles to fit in your cabinet? Install a tension rod across the center of the cupboard and hang bottles of cleaning solutions by their sprayer nozzles. That way, you still have the entire bottom of the cupboard to store other things. Tension rods are also good for closets, where they can hold belts and scarves or even act as a second clothing rod for shorter pieces for when you have run out of space.
---