Moving can be quite stressful. There is so much to do and plan for that for many people, it is a completely overwhelming process. However, when you have a plan and use the checklist items found here, you will find that moving can be seamless and easy. Here you will find a checklist that will help you handle every step of the moving process, from beginning to end, with ease.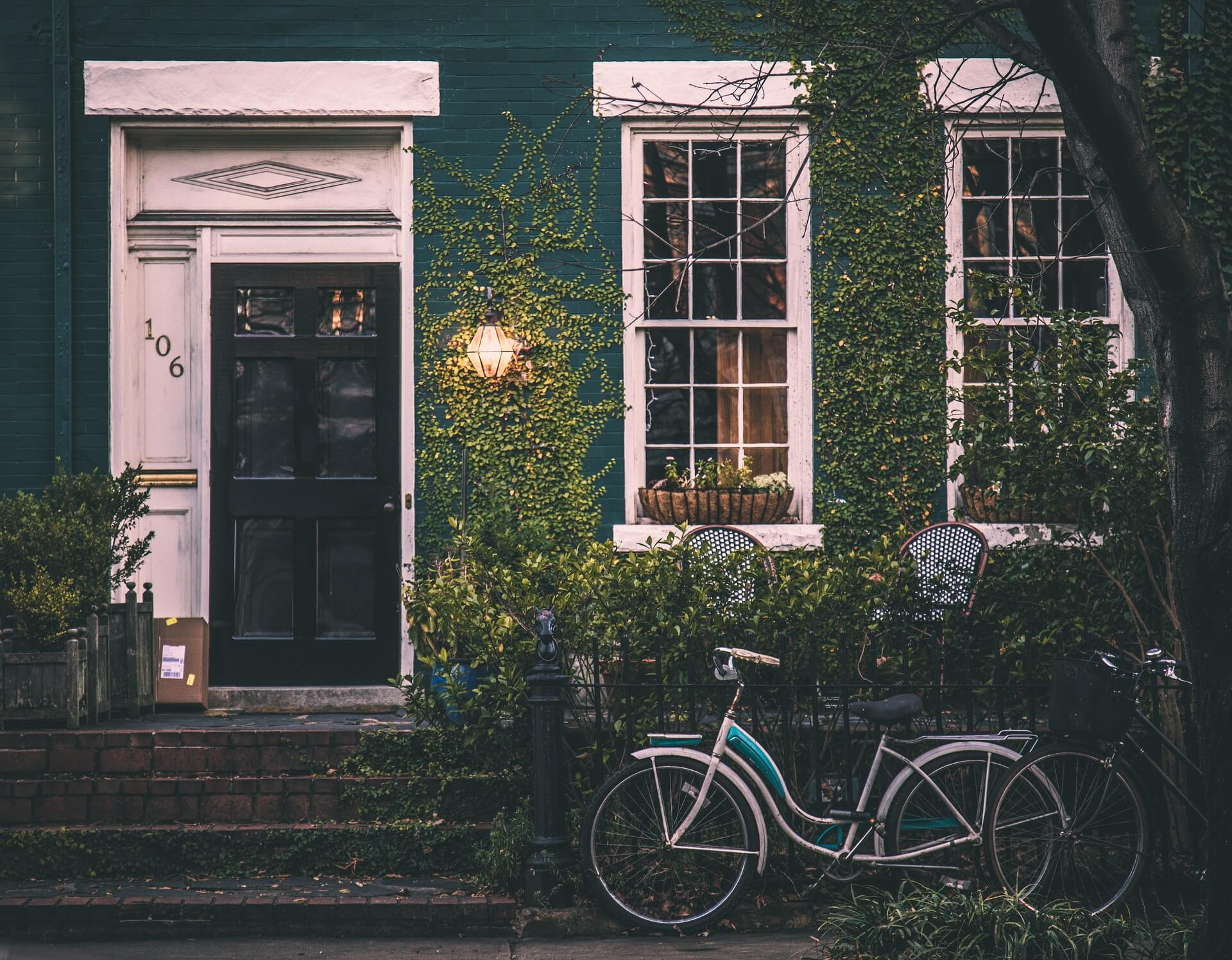 Eight Weeks Prior to the Move
Getting a jump on things will help minimize the last-minute hustle to get everything done. Eight weeks before your move do the following:
• Seek moving company recommendations
• Get estimates from several moving services
• Begin collecting boxes
• Determine your budget for moving expenses
• Start researching the area where you are moving
Six Weeks Prior to Your Move
Each week will bring you seven days closer to your move. You can't sit on your laurels and expect everything to fall into place. Six weeks before your move, do the following:
• Compile all your medical information to take along
• Research schools and vet offices in the new area
• Call your insurance provider to see if any changes will occur
• Begin the purge of your home
• Arrange a garage sale
• Use up or discard items that are impractical to move (i.e. frozen foods, aerosols, bleach)
Four Weeks Prior to Your Move
With just a month to go, you still have quite a bit to accomplish prior to your move. When you only have 30 days left, do the following:
• Order moving supplies
• Start packing up items that aren't used daily
• File your change of address with the post office
• Notify your utilities of your move date
• Make travel arrangements for your pets
• Have the garage sale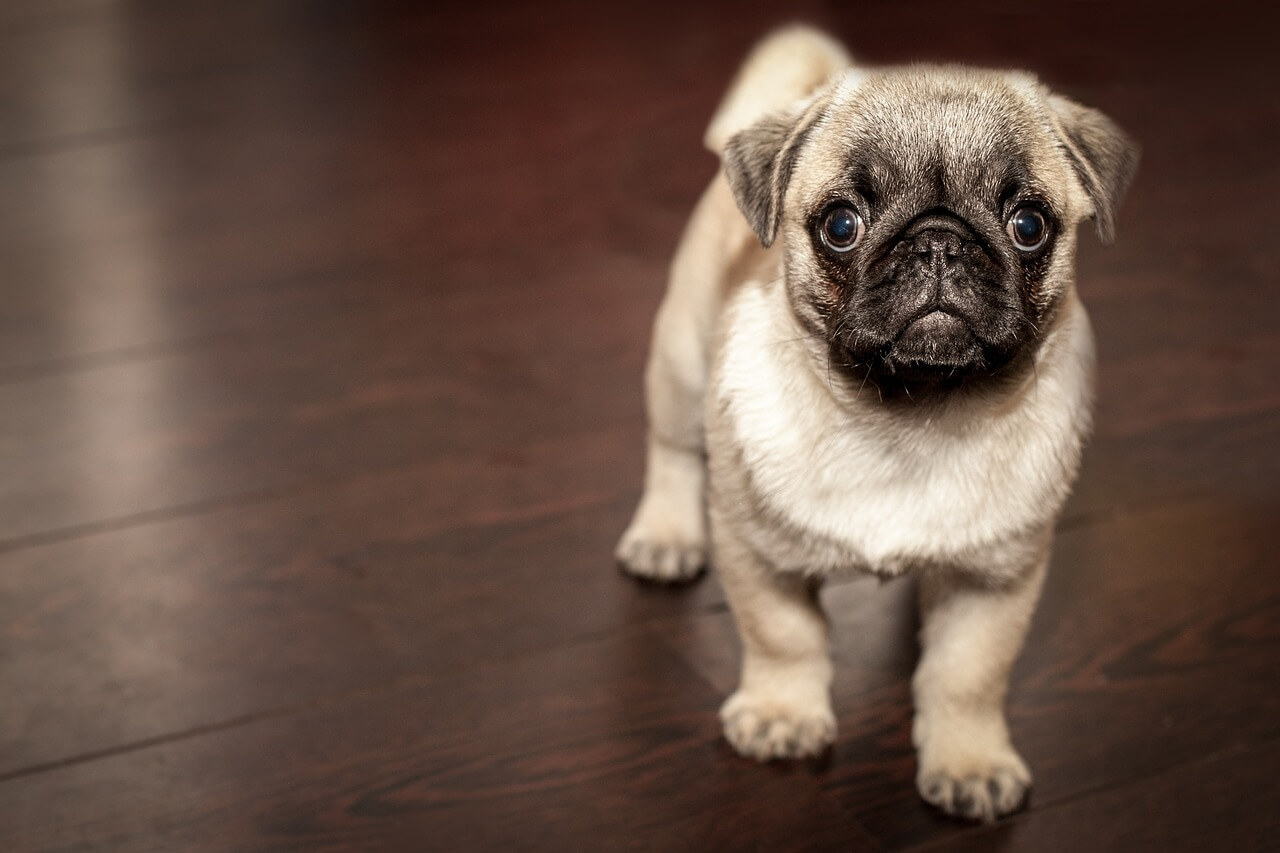 Two Weeks Prior to Your Move
Crunch time is here. Your time to dilly-dally is gone and in order to make your move a success you have to be ready to get down to business. At the two weeks out mark, do the following:
• Notify all local service providers of your intention to move
• Confirm your travel arrangements with the moving company
• Plan meals for the last week you will be in your old home
The Week of Your Move
When the week of your move arrives, you should have everything in place. Be sure to do the following:
• Give your new address to friends and family
• Pack your "essentials" box that will stay with you during the move
• Measure the furniture to ensure it will move in and out of the old and new home with ease
Moving Day
When moving day arrives, you should be more than ready to make the move. You need to do the following to get ready to enjoy your new home:
• Load the moving truck with items from least to most importance
• Plan dinner for everyone who helps
• Clean your new home prior to moving items in
• Unload your belongings and begin arranging your new home
The last step is to enjoy your new space. With the information here, you should find that moving is not the complicated hassle you always imagined it would be.
---