Whether you live in New York or are just visiting, you probably know that the city is expensive. Food and fun expenses can add up fast! If you're on a budget (or just want to take advantage of all the city has to offer), check out the list below for five fun things you can do in New York for free!
1. Outdoor Movies
All summer long you can enjoy movies under the stars! Parks in all five boroughs set up big projector screens and show films from family-friendly movies to classic favorites to new releases. This fun activity has the feeling of a traditional drive-in without leaving the city. Snuggle up on a blanket with snacks and your favorite people for an unforgettable summer evening.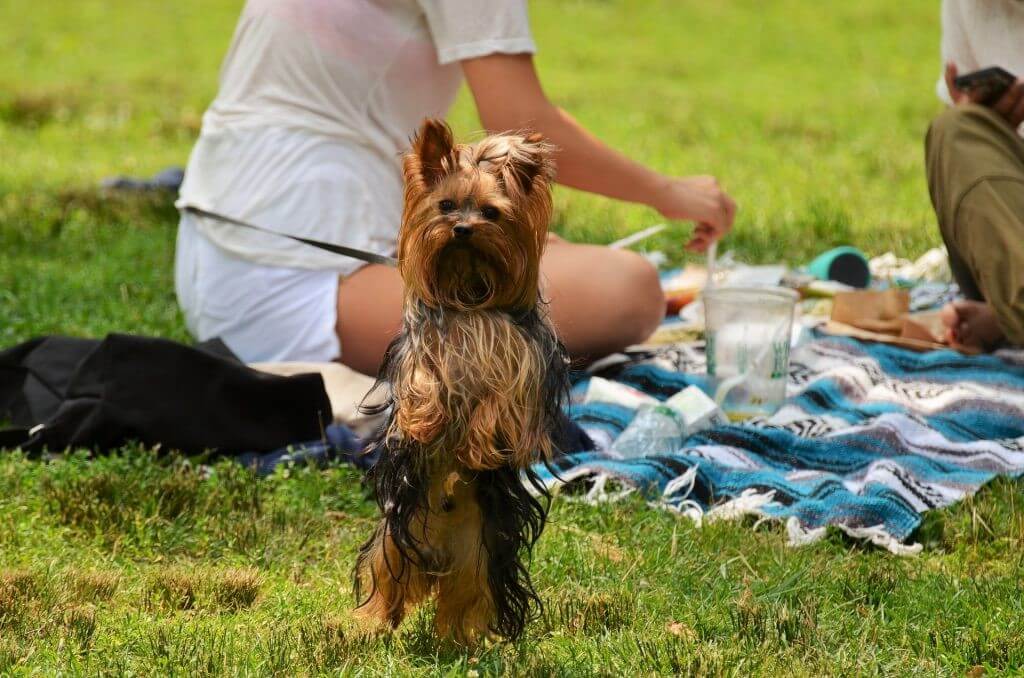 2. Central Park Concerts
There are quite a few free concerts offered around the city, but some of the biggest and best are part of Central Park SummerStage. This free concert series includes both local acts and big-time musicians, as well as poetry readings, ballet, theater, opera, and dance parties. The series also holds some events in parks in other boroughs, in case traveling to Central Park is not your thing.
3. Free Comedy Shows
New York is one of the country's comedy capitals and there are a surprising number of ways you can enjoy that for free. A number of hilarious shows at reputable comedy venues are totally free, including "Whiplash" at Upright Citizens Brigade, "Gandhi, Is That You?" at Lucky Jack's, and "Side Ponytail" at Over the Eight.
4. The Bronx Zoo
Every Wednesday, the Bronx Zoo offers free admission all day long. There is no cheaper way to see the zoo's wide array of exhibits including a butterfly garden, sea lion pool, giraffe building, and mammals, birds, and reptiles from around the world. This is a great way to plan a date or outing with the kids on the cheap. You can even bring a picnic lunch and make a day of it. The zoo is open all year long, so it is a great choice for when you are strapped for cash around the holidays or feeling cabin fever during winter.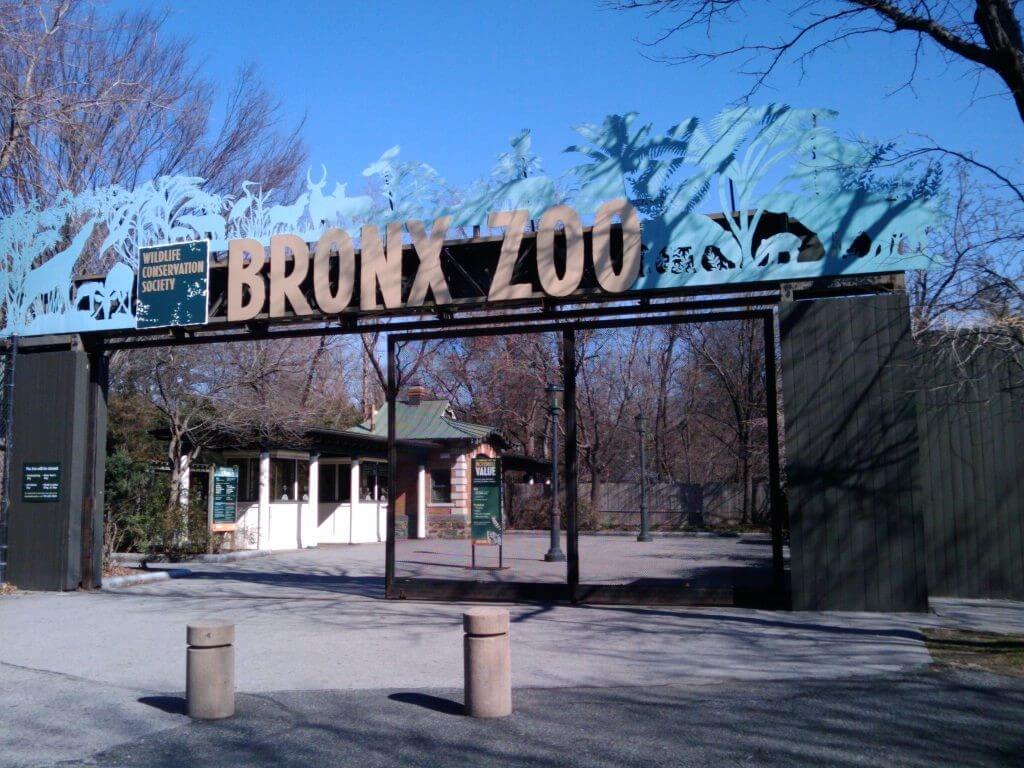 5. The MoMA (Museum of Modern Art)
Friday evenings from 4 to 8pm, admission to the Museum of Modern Art is free! If you love art but have always been put off by the steep admission fees, this is a great opportunity for you! Unlike some free events, tickets to Free Friday Nights includes all the museum's exhibitions and galleries, so you can take in some of the best art the world has to offer.
---