Packing to move can be overwhelming. Tackling the process room by room will help you stay organized. Use these tips to pack up each room of your apartment.
Kitchen
Packing up your kitchen is one of the most labor-intensive things you'll need to do to prepare for your move. Start by packing the items you don't use often, such as vases, cookie sheets, mixing bowls, and wine glasses. Special utensils, such as barbecue tongs, whisks, and egg slicers may also fall into this category.
Pack your glasses, mugs, and stemware rim-side down in cell boxes. Wrap all other dishes individually in plain packing paper before placing them into boxes. Use plan packing paper for this task because newspaper print can rub off onto your china. United Van Lines recommends individually wrapping your plates and placing them vertically in a box rather than laying them flat to help prevent breakage.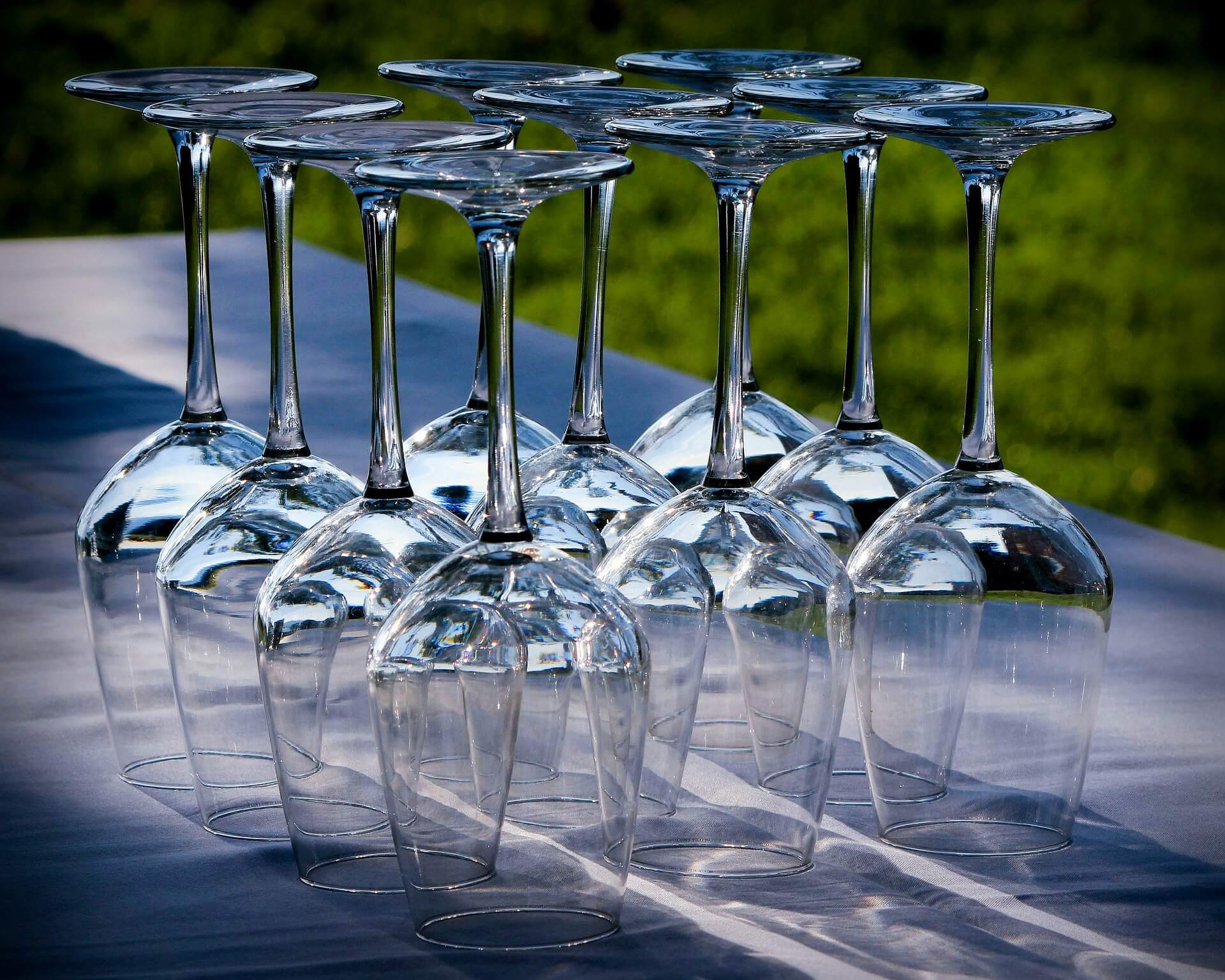 Angie's List suggests using the original boxes and packing materials to pack your appliances. If you don't have the original boxes, you can get some medium-sized cardboard boxes for this task. Make sure the boxes are thick enough to support the weight of your appliances. Wash and dry each appliance before you pack it. Angie's List recommends packing each component of the appliance separately.
Go through your pantry, and throw away any expired food. If you are hiring a moving company and being charged for the weight of your items, it may not be wise to take canned goods with you. Put all bottles and jars that contain contents that can spill into sealable plastic bags, and wrap them in plain packing paper to prevent breakage. Throw away all of your perishable items before you move unless you are moving a short distance and can take them with you.
Bedroom
Start by packing out-of-season clothes. For instance, if you're moving in the summer, start by packing your winter clothes. If you're worried about wrinkles, invest in some wardrobe boxes. About.com recommends packing your bedding in clear plastic garbage bags so you can easily identify it. The site also recommends putting your mattress and box spring into mattress bags and boxes, which can be purchased from your moving company. Mirrors should be packed in special boxes that you can also purchase from your moving company. Pack all of your jewelry into your valuables box, and ensure that this box is small enough to carry with you. If you do decide to place your valuables box on the moving truck, check out insurance options available to you.
Bathroom
Tape down all lids on liquid products, such as shampoo, conditioner, body wash, and lotion, and place them into plastic sealable bags to avoid spills. Use bubble wrap or bath towels to wrap fragile items. You can place your bath towels and shower curtain on top of fragile items to provide extra padding as well.
Living Room
Always disassemble your lamps and pack the bases separately from the shades. Pack lamp shades in boxes two inches larger than the shade. Use crumpled packing paper to pad the lamp shade, and don't pack any other items into the box. Wrap lamp bases in packing paper, and use crumpled packing paper to pad the base in the box. Always place lamp bases upright inside the box. Mirrors should be packed in special mirror boxes you can purchase from your moving company.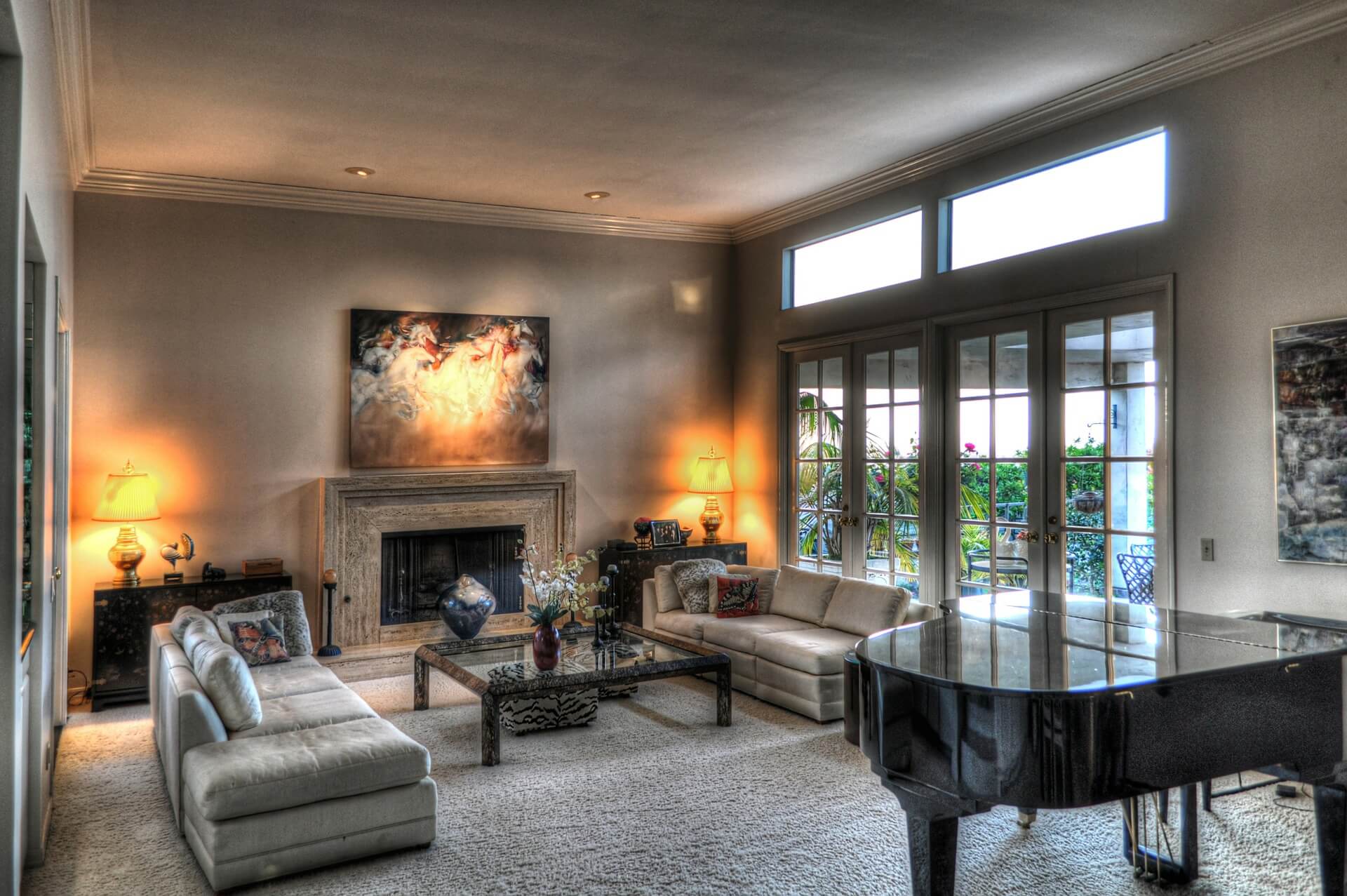 It's best to pack electronics, such as televisions into their original boxes, if possible. If you no longer have the original boxes, ask your NYC movers for special electronics boxes. Wrap your television in a thin layer of foam to protect the screen before you place it into a box. Pack your television upright; you should never lay a television flat. Use twist ties or rubber bands to bundle loose electronics cords, and label them.
Home Office
Back up all of your computer files before you disconnect your computer. Pack your computer in its original box, if possible. If you no longer have the original box, you can purchase a special box from your moving company. Wrap your computer monitor in a thin layer of foam before placing it into a box to protect the screen. Bundle and label all loose cords.
Sort your documents, and discard anything you no longer need. You may want to consider putting documents, such as social security cards, your house deed, birth and death certificates, pension plan statements, marriage license, business license, wills, living wills, power of attorney documents, mortgage documents, vehicle titles and loan documents, passports, and insurance policies into your valuables box.
Invest in sturdy boxes for packing books. Pack books flat to avoid bending, and don't make the boxes too heavy to move.
Moving is a stressful endeavor. However, by using these tips to pack room by room, you can stay organized and make things easier.
---